Brickell is a popular residential neighborhood for urban professionals living in Miami, Florida. There are a myriad of amazing luxury condominiums and apartment buildings in the area that make for great homes.
From scenic high-rises to resort-style luxury living, Brickell offers some of the best residential complexes in all of Miami. Not only are the apartments incredible, but the location is in the heart of Downtown Miami, near all the best shops, restaurants, and nightlife.
Read on to learn more about Brickell apartments and where you can find the best places to rent them.
Brickell Apartments
Brickell has no shortage of stunning apartment buildings. Here are some of the top-rated complexes in all of Brickell:
Brickell Flatiron
Brickell Flatiron is a high-end, luxury apartment building built out of glass that has incredible views of Miami bay and the city skyline. It is 63 stories tall and has over 527 units.
Address: 1000 Brickell Plaza, Miami, FL 33131
Phone number: (786) 814-5784
Brickell Key Miami
Brickell Key Miami is an exclusive condominium complex on Brickell Key, the man-made island off the coast of mainland Brickell. It is a unique gated community on a beautiful hidden oasis.
Address: 540 Brickell Key Dr # C3, Miami, FL 33131
Phone number: (305) 381-7777
Icon Brickell
Icon Brickell is one of the more sought-after addresses in Miami. Three incredible skyscrapers make up the lavish resort-style building with a vast array of high-end amenities.
Address: 475 Brickell Ave #204, Miami, FL 33131
Phone number: (305) 371-1411
SLS Hotel and Residences Brickell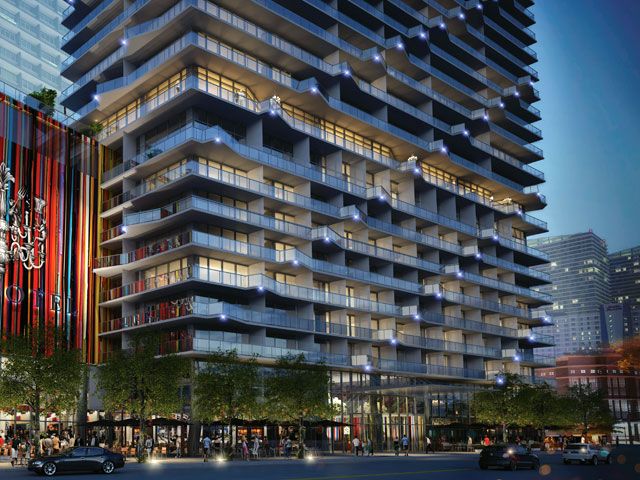 SLS Hotel and Residences is a luxury 45-room complex with incredible decor, impeccably-designed suites, and a constant vacation-style residential living ambiance that will have you feeling as if your home is its own little paradise.
Address: 1300 S Miami Ave, Miami, FL 33130
Phone number: (305) 239-1300
Echo Brickell Residence
Echo Brickell is an exclusive residence in the heart of Brickell. The beautiful complex has 171 residences in its 60-story build.
Address: 1451 Brickell Ave, Miami, FL 33131
Phone number: 305 751-1000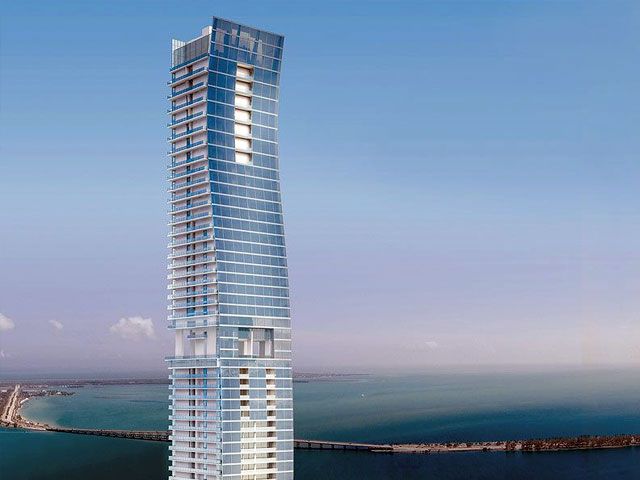 The Bond at Brickell
The Bond at Brickell is a residential complex with an excellent central location. It combines British elegance with modern amenities to create a delightful sophisticated living experience. There are 1, 2, and 3-bedroom residences, as well as luxury lofts and penthouses condos.
Address: 1080 Brickell Ave, Miami, FL 33131
Phone number: 305.639.2663
Rise and Reach at Brickell City Center
The Rise and Reach are both residential buildings attached to the famous Brickell City Center, a popular shopping and dining complex. The location cannot get any better than being right on top of some of Miami's best stores and top-rated restaurants.
Address: 68 SE 6th St., Miami, FL 33131
Phone number: (305) 925-0011
Brickell Apartments for Rent
If you are currently looking for an apartment to rent in Brickell, Miami, these sites will help you find the perfect place.